Best Child Care at Damara
At our uniquely curated Child Care in NIBM program, we have a curriculum that fosters creativity and develops Emotional Quotient in young children. Our focus is on developing various skills in children such as physical, social, emotional and communication, both verbal and non verbal, through a blend of games and other interactive activities.

Building creativity
Developing EQ

Mannerisms and Etiquettes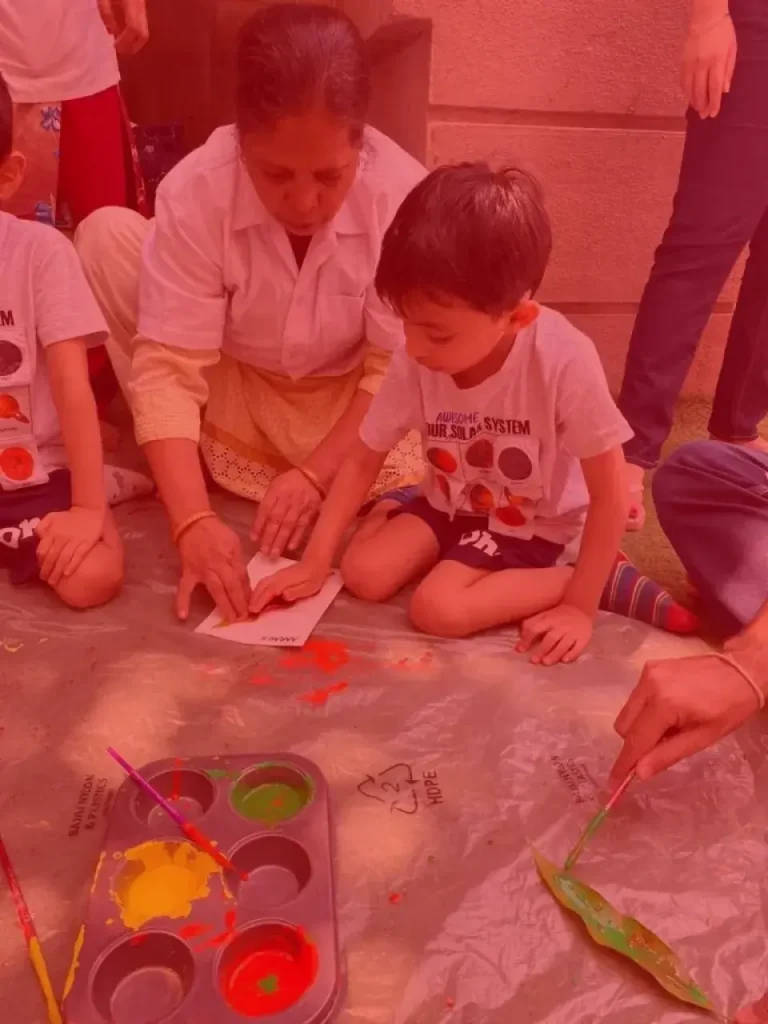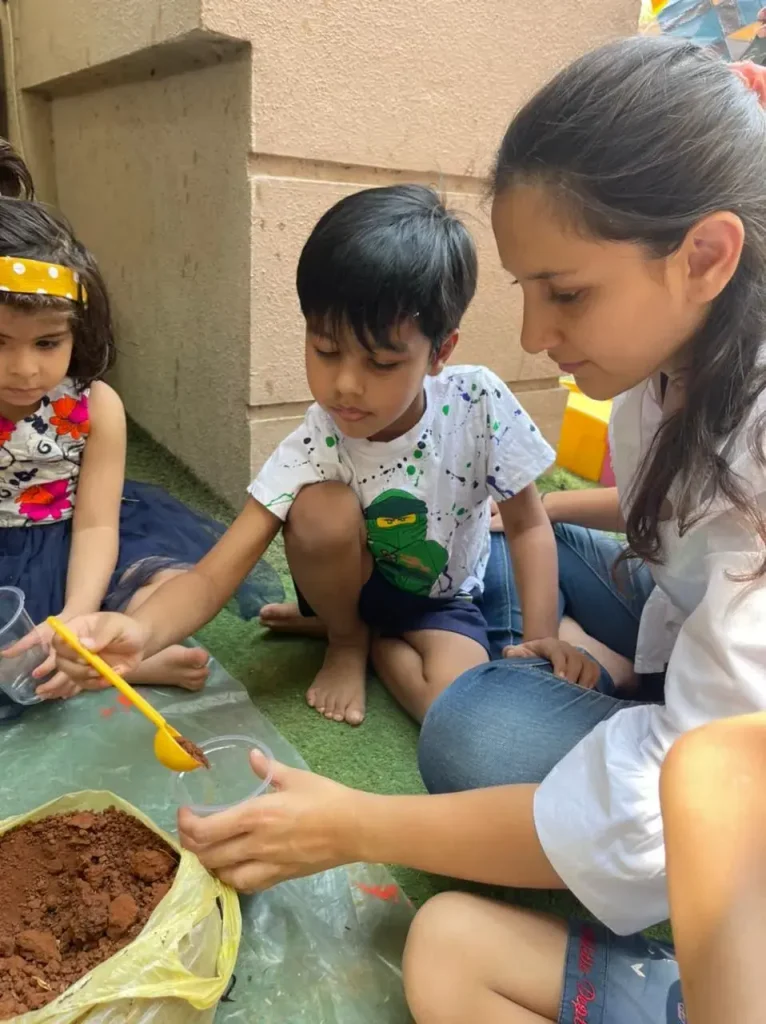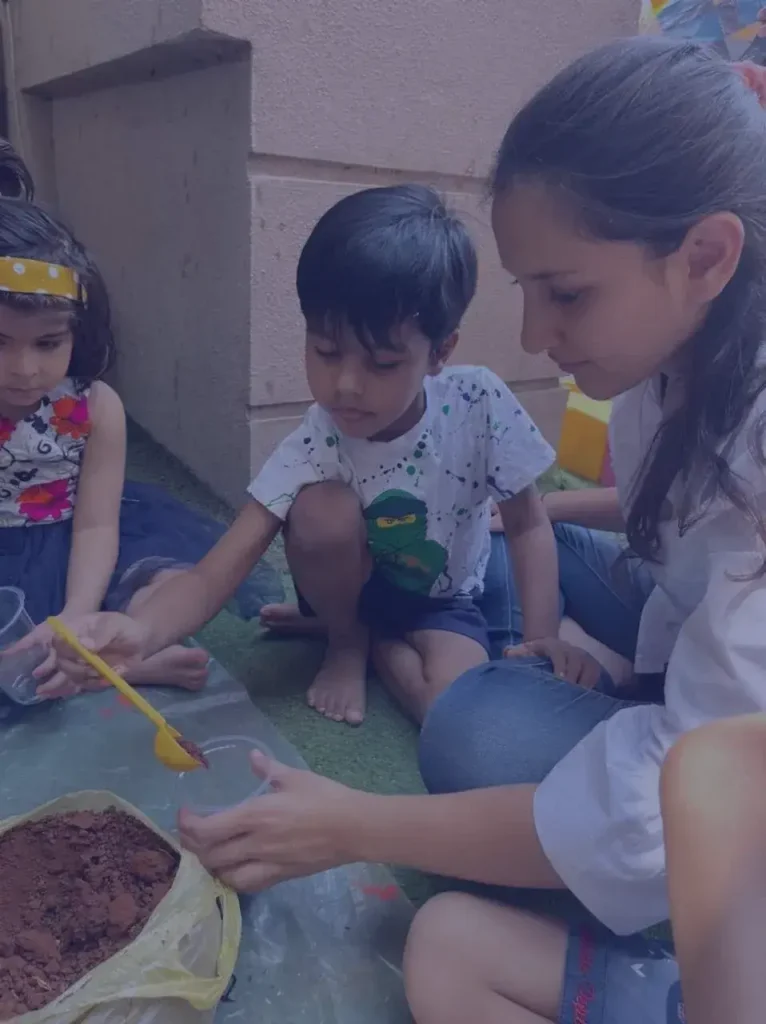 Best Child Care in NIBM-Undri
Emotional intelligence is not rare in our children! We aim at developing a child not just academically, but holistically. We realize raising EQ is more important than IQ in young children so that they grow into responsible global citizens of tomorrow.
Damara believes in nurturing new ideas and innovations. We help children explore and discover their interests. We want them to creatively experiment with resources and come out with brilliant new ideas! Our daycare program is meant for facilitating tiny hands with valuable tools of creativity. We aim at mindfully engaging children when they are away from home!
Thank you very much for the wonderful experience of love, joy and happiness and most of all the learning experience at the best Child care in NIBM -Undri!
My child has totally been a Damara baby, and a proud one! He started his journey with the mother toddler program and his learning attitude and personality has been molded right here! He will take these learnings ahead for the rest of his life. Truly the best Child care in NIBM - Undri.
My child has been very active since birth and I am glad that my first choice of preschool, Damara International, has been a good one! His curiosity of knowing and exploring more has been catered to very well here! A big, big thank you to the best daycare and preschool in Undri.